If you want to send a priority courier, RCS delivery should be your choice. We launched a small mail delivery service to help people send mails, packages, letters, and important documents safe and sound ten years ago. Over the years, we have earned immense love and trust from our customers due to our exceptional, fast, and reliable mail pickup and drop-off service.
We can deliver your priority courier through our most popular and fastest-growing mail delivery service in the USA, covering over eight large US States, including California, Arizona, Nevada, New York, NJ, Texas, Miami, and Seattle.
Fast Delivery Of Priority Courier
At RCS Delivery, we offer highly reliable and fast door-to-door mail service in the shortest possible time for your priority courier. Not only are we quick, efficient, and affordable, but we also promise the highest level of time-sensitive pickup and delivery service.
Our exceptional customer service and reliability have brought us this far, and our customer trust is what keeps us going.
What Do We Deliver In Mail Delivery Service?
We deliver everything, including:
Important documents
Business records
Time-sensitive letters
Merchandise
Postcards
Letters
Packages
Or any other essential package. Don't worry; we promise to keep your mail and packages confidential and safe.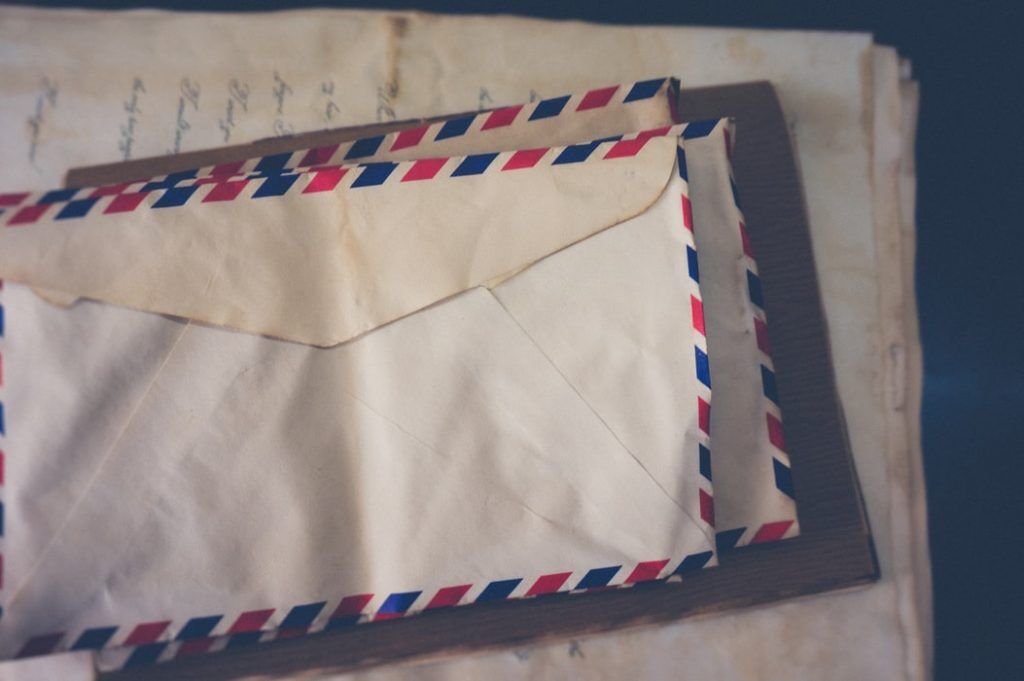 RCS Delivery is one of the best mail delivery services for your priority courier for all the right reasons. We ensure you:
There are no size or weight limitations on our delivery packages
Guaranteed overnight scheduled delivery to most locations
Your important documents won't get damaged
We promise proper handling of your packages
Our services are incredibly affordable
Any package you ask us to deliver will remain confidential
Your parcels will get to their destination fast and safely
At RCS, we also offer overnight deliveries for people who want to send an urgent package or mail
We have exceptional customer service
We keep tracking your order until it reaches its destination
Areas Of Operation
Our experts have worked hard day and night over 10 years to expand the business to some of the major states of the US. We offer fast and customized medical courier services to and near California, Arizona, Nevada, New York, NJ, Texas, Miami, and Seattle.
Types Of Mail Deliveries We Offer
Here are three different types of mail delivery services at RCS.
Overnight Deliveries
For urgent mail, package, courier, and important letter deliveries, we advise you to use overnight delivery services run by professional staff and well-trained drivers who choose the shortest route with minimum traffic and deliver your mails in just one night.
Scheduled Deliveries
This service is best for regular daily and weekly mails. When you place an order, we tell you its expected delivery date, and your mail will reach its destination on that date or, in some cases, even before that.
Multiple Deliveries
Yes, you read that right; we can pick up mails for different addresses and drop them off at different addresses. This service is available for everyone.
OUR STRENGTH AND ADVANTAGES
Our motto is, "We deliver Trust". With us, you can easily send gifts, small packages, books, and many other things.
We, at RCD Delivery always consider your satisfaction as our first priority! Our 24/7 available customer service is inclined to assist you.
We offer the possibility of sending overnight, on holidays, direct without routes, and shipments at any place in California on the same day.
We have experienced drivers for the time-to-time delivery of the packages to your place. All the drivers are well trained, well educated, and dedicated to their work.